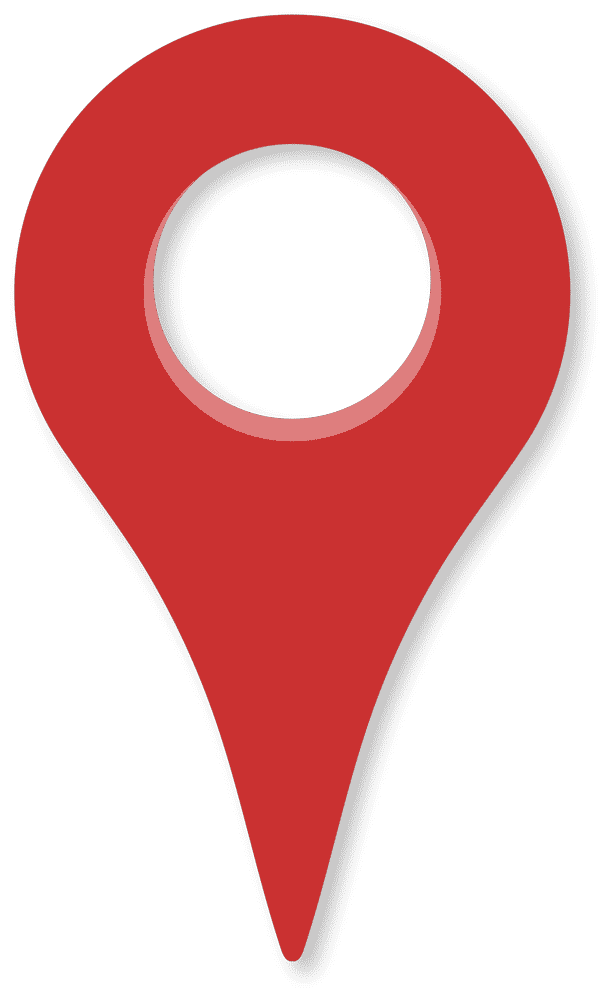 Drivers leaving Stefanik Industrial Park are within one shifts reach* of 60% of the U.S. population and major cities like, NYC, Chicago and Atlanta.  Throw in Montreal and Toronto and that's potential access to 200 million people, each day!
Approximations based on the FMCSA 11-hour truck drivinglimit (a radius of roughly 600-650 miles per day)
Ready to take your next big step?
Secure Your Space Today! Leasing for Building 1 is now available.