18 acres
of opportunities
Spanning over 18 acres of pristine property in Beaver County, PA — one of the fastest growing industrial areas in the region, Stefanik Industrial Park is designed to be the ideal place for your manufacturing, office or warehouse needs.  Offering 130,000 sq. ft. of fully customizable space in a prime location for industrial success, we want you to make our premier park your business's new home, because it's the perfect place for your company to thrive.
Located in Beaver County, Pennsylvania, Stefanik Industrial Park is the ideal location for your business, offering efficient access to your customers.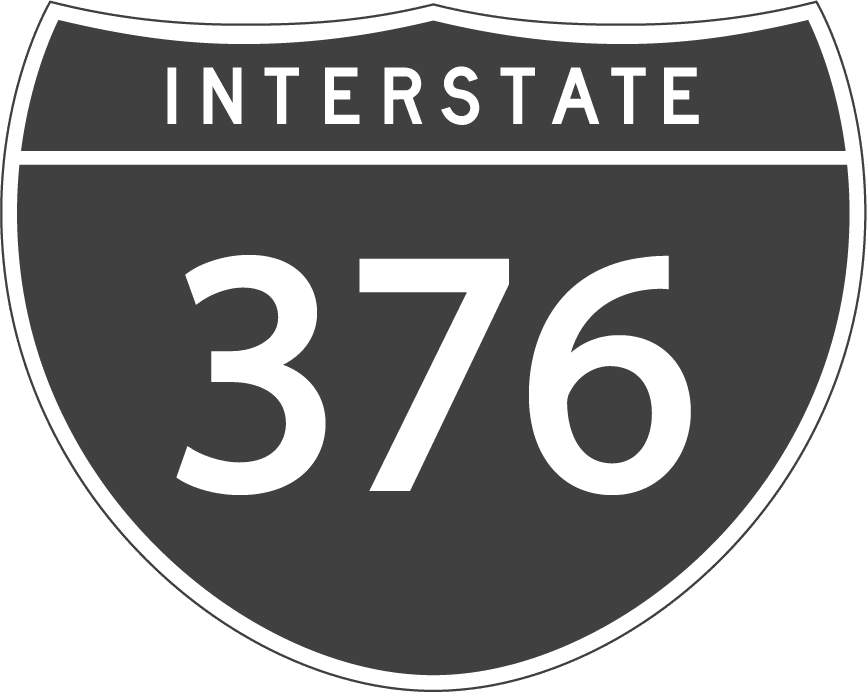 Less than one minute from Interstate 376 12 minutes from Pittsburgh International Airport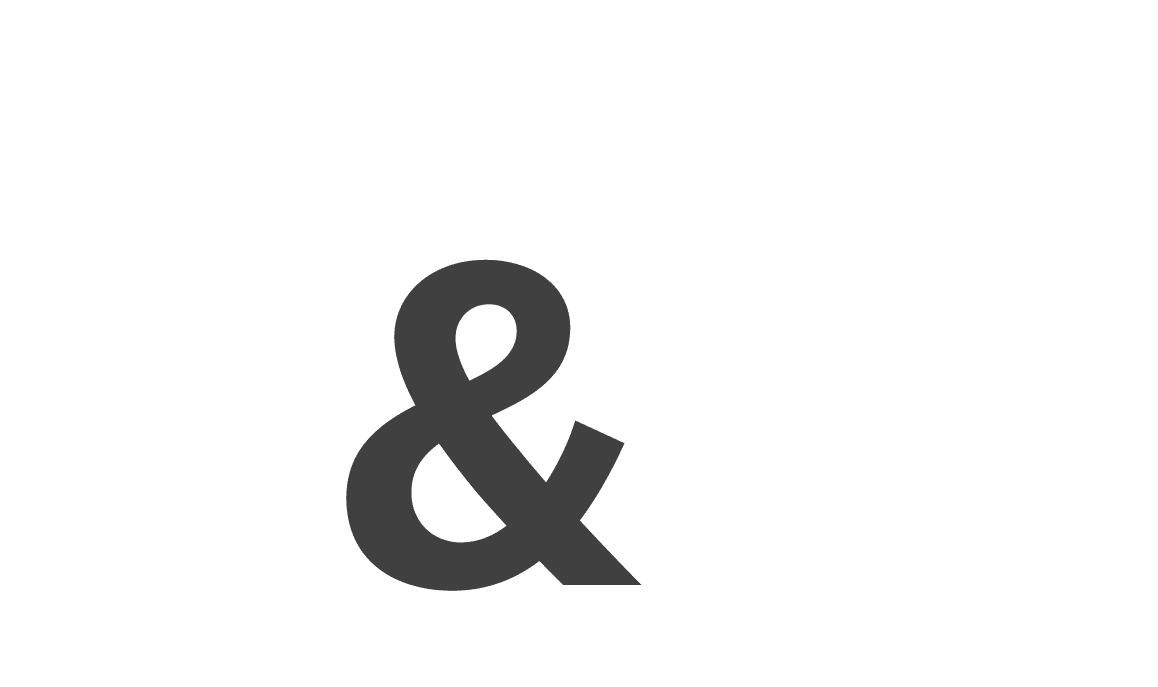 30 minutes from Ohio & West Virginia
Newest Industrial Park Near Shell's Pennsylvania Petrochemicals Complex
Stefanik Properties is building the region's newest and closest industrial park just minutes from Royal Dutch Shell's Pennsylvania Petrochemicals Complex (Shell Cracker Plant).
The first and only petrochemical plant in the Northeastern United States, the Shell Pennsylvania Petrochemicals Complex (Shell Cracker Plant) holds a strategic advantage over Gulf Coast operators, as more than 70% of North American polyethylene customers are within a 700-mile radius of Pittsburgh. This makes the Stefanik Industrial Park the perfect location for your business.
A Modern Space You Can Depend On
Stefanik Properties is committed to accommodating businesses with the best industrial parks on the market. Their contemporary, environmentally-conscious, built-to-suit spaces give you an advantage over your competition, and the piece-of-mind that comes from Stefanik's decision to construct all of their buildings with 100% American-sourced steel.
Stefanik's Beaver County Industrial Park will eventually consist of two expansive buildings. Opening in the fall of 2022— and accepting leasing applications now— Building 1 will offer 57,275 sq. ft. of customizable industrial space, ample parking, and state-of-the-art amenities like solar panels and electric vehicle (EV) charging stations. Coming in 2023, Stefanik Industrial Park Building 2 will feature the same innovative design and amenities with more than 85,000 sq. ft. of prime industrial space available to lease.
Stefanik Properties will fully accommodate the exact space and finishing options your business requires. Stefanik's Beaver County Industrial Park is perfect for companies needing office, industrial, warehouse, or manufacturing space. With 18 acres of possibilities, how your business will look, feel, and operate is totally up to you.
A Great Place to Live, Work, and Play
Beaver County's motto, "Divided by its Rivers, United by its People," perfectly describes the county's rich history and its convenient location as an epicenter for transportation.
Experiencing a resurgence in industrial activity, the area has fast become the perfect melting pot of rich tradition and future potential. Boasting a number of short-term rental housing options, hotels, restaurants and entertainment venues, Beaver County can help attract top talent looking for a great place to live, work, and raise their families.
Ready to take your next big step?
Secure Your Space Today!
Leasing for Building 1 is now available.